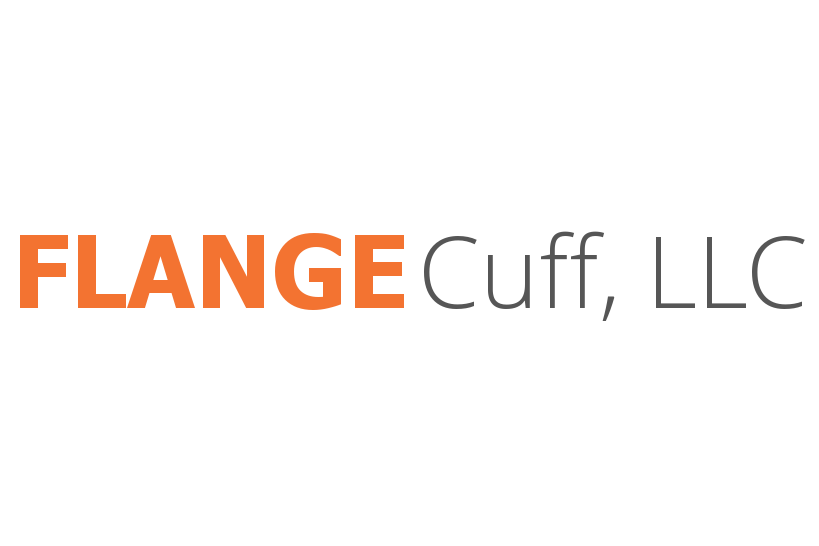 The Flange Cuff was engineered to provide our clients a safe efficient way to successfully hot bolt 4-bolt flanges without shutting down production.
The Flange Cuff comes in 2 frame sizes with inter-changeable teeth to accommodate 1", 1 ½", 2" and 3" flange diameters and fits 150# raised faced flanges. The compact chain-like design allows for easy access to flanged connection in tight areas.
The Flange Cuff was designed to meet the minimum allowable stress values in accordance with ASME B31.3 and ASME Sec. VII, Div. 1.
Our state-of-the-art technology has assisted our clients to remain in compliance with regulatory agencies and maintain production incident free.
The Flange Cuff has successfully changed over 1600 4-bolt flanges without incident or loss of production for multiple clients in the Gulf of Mexico.